The connection between mom and her baby is always drawing my attention, so when we get closer to Mother's Day, it is a perfect excuse to photograph the motherhood moments.
First, I met this beautiful mom and daughter when I attended in a newborn photography workshop about 3 years ago and now they are back to this simple but full of light studio in Toronto for mommy and me photos. These two had very great time playing around, hugging and kissing each other, and I just enjoyed documenting these great moments as a gift of Mother's Day that stays with them forever.
Little Girl's Tutu by Madeline Ann Accessories
Mom's blush maxi dress provided by me (Bloomlight Photography)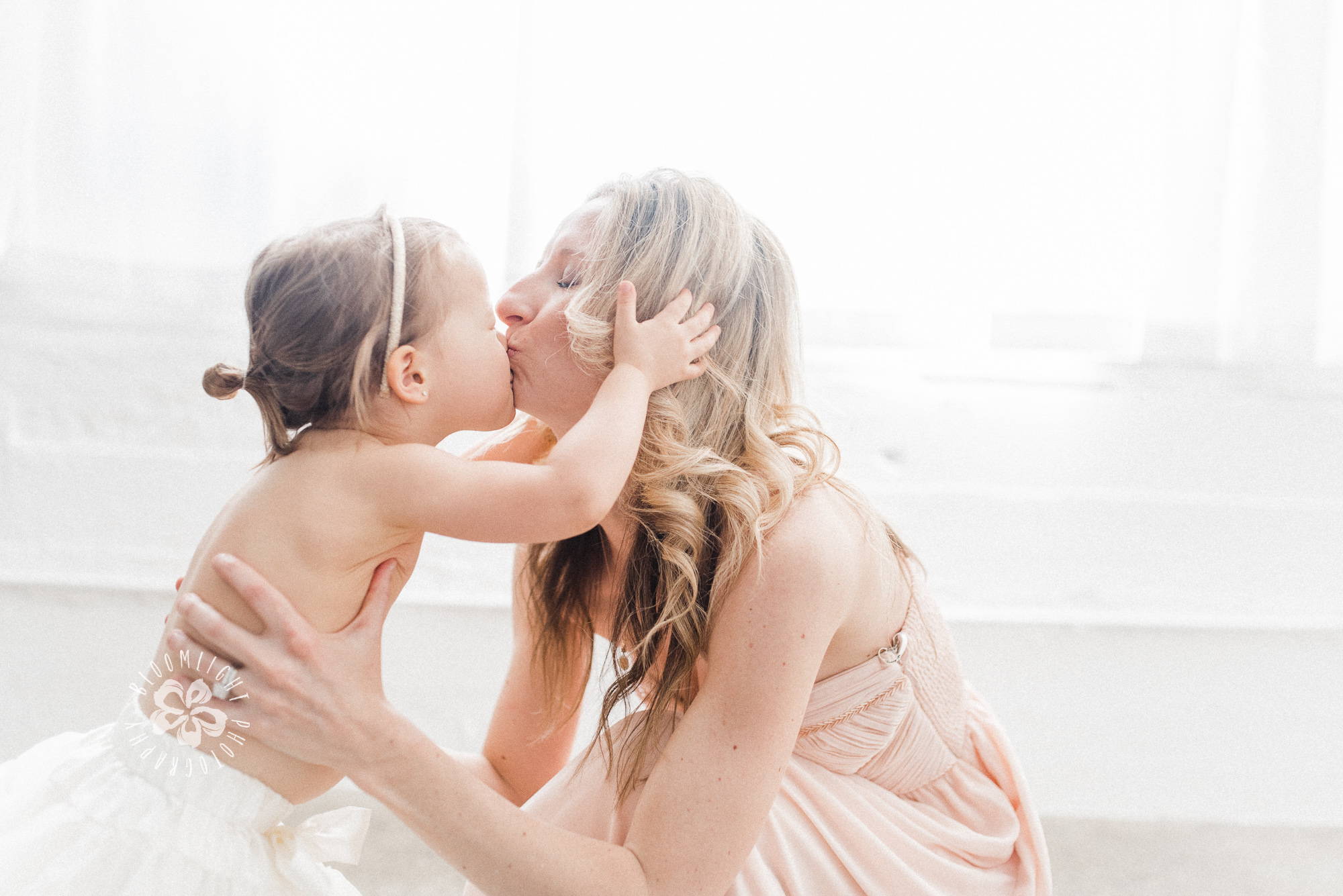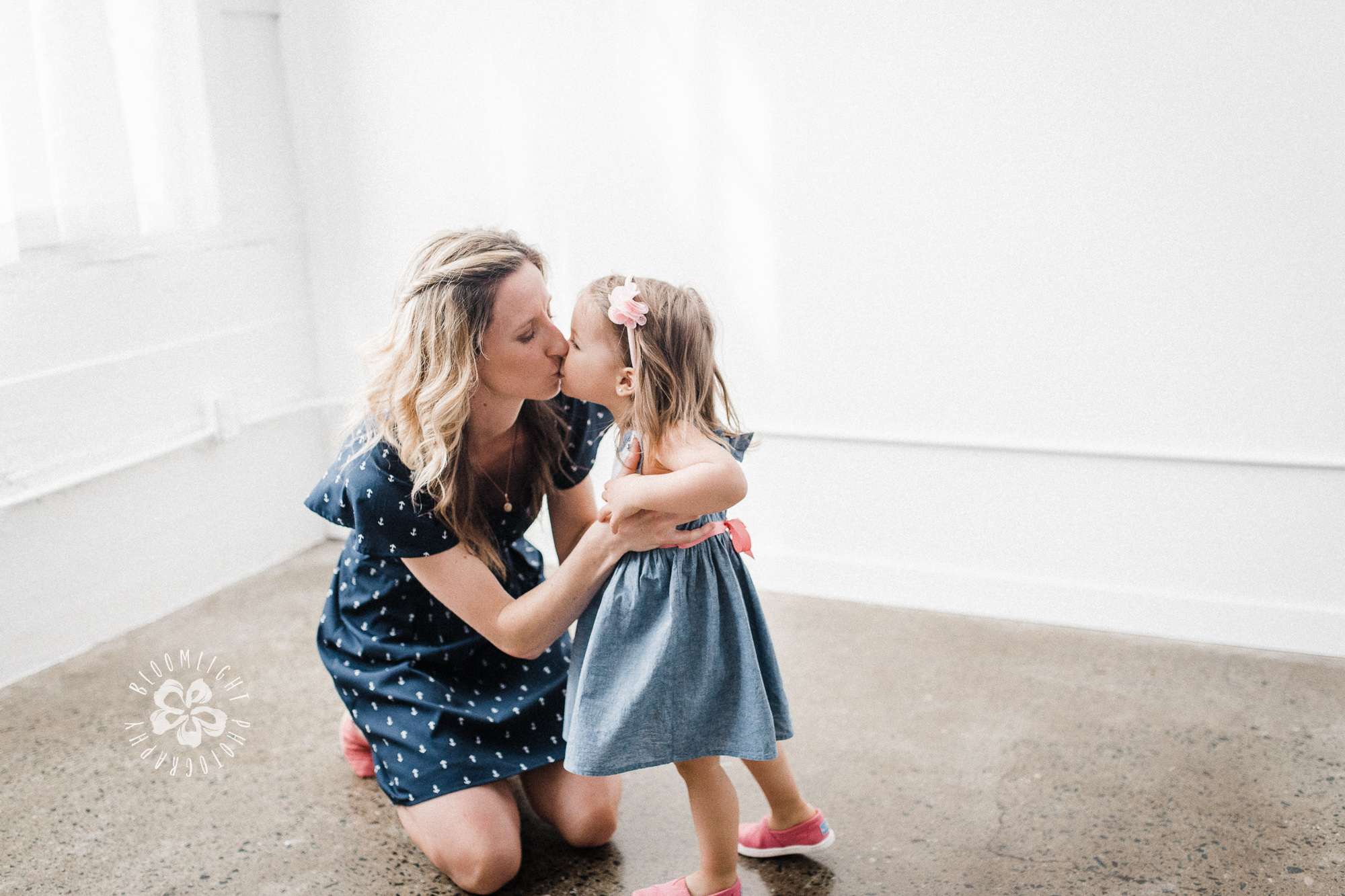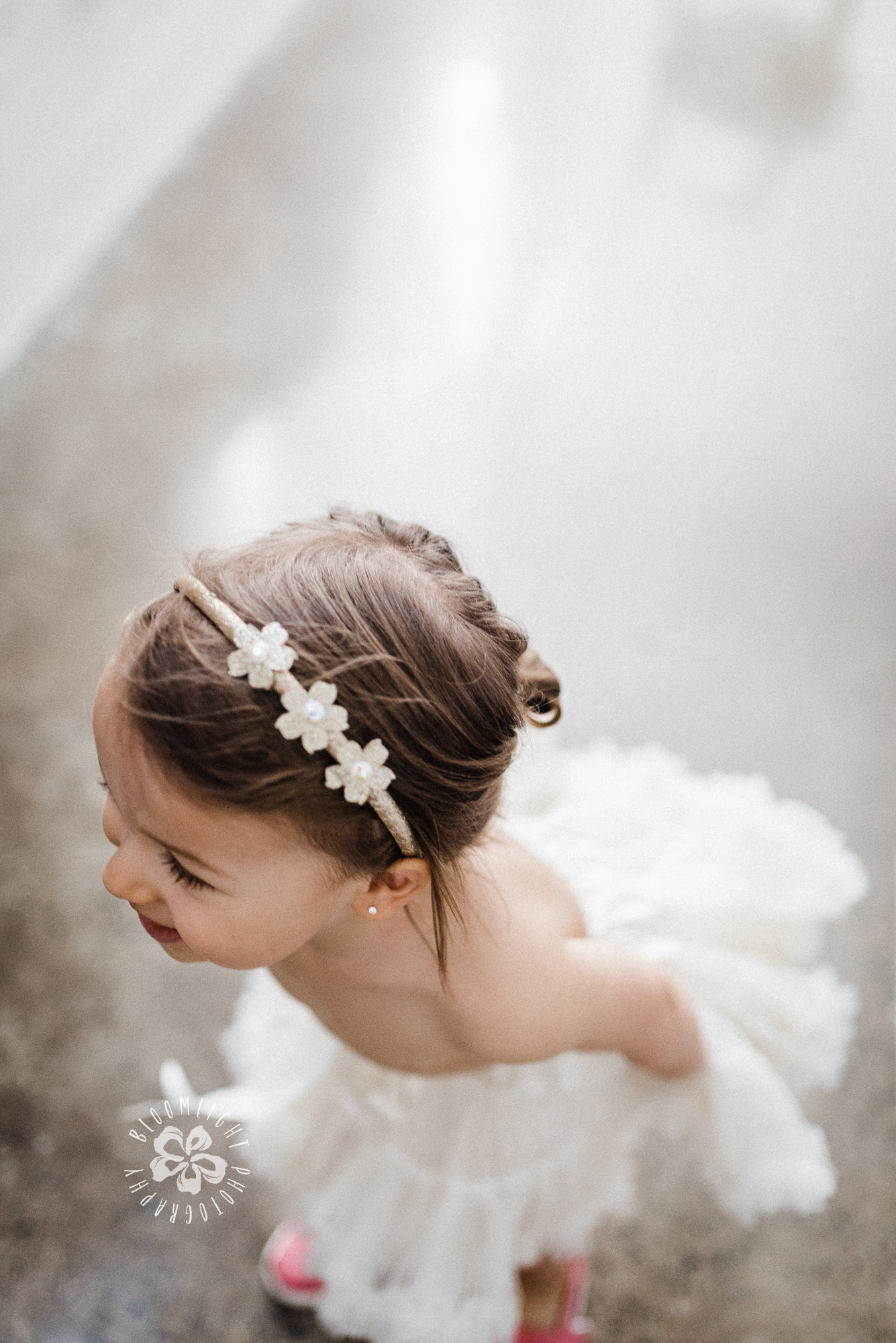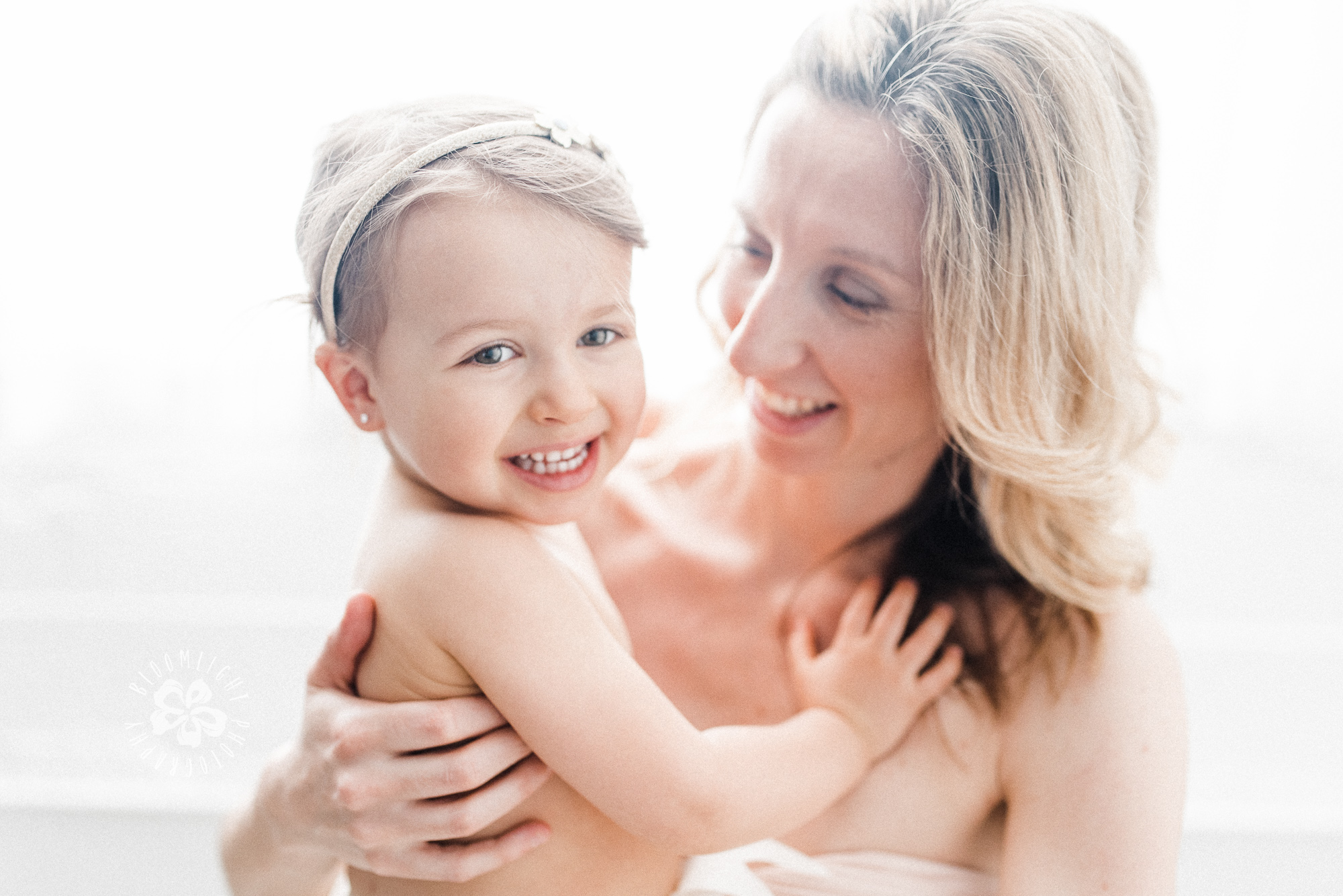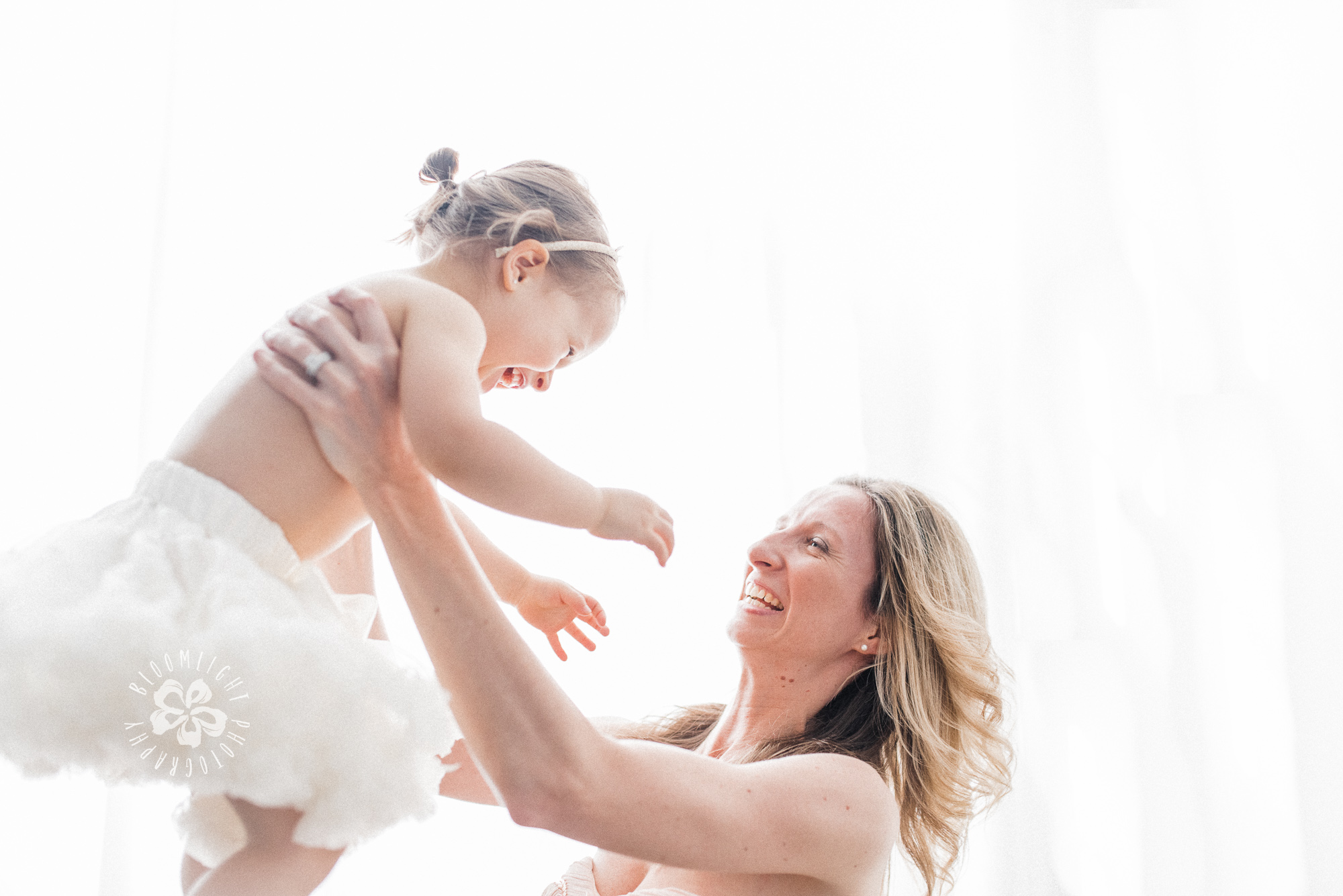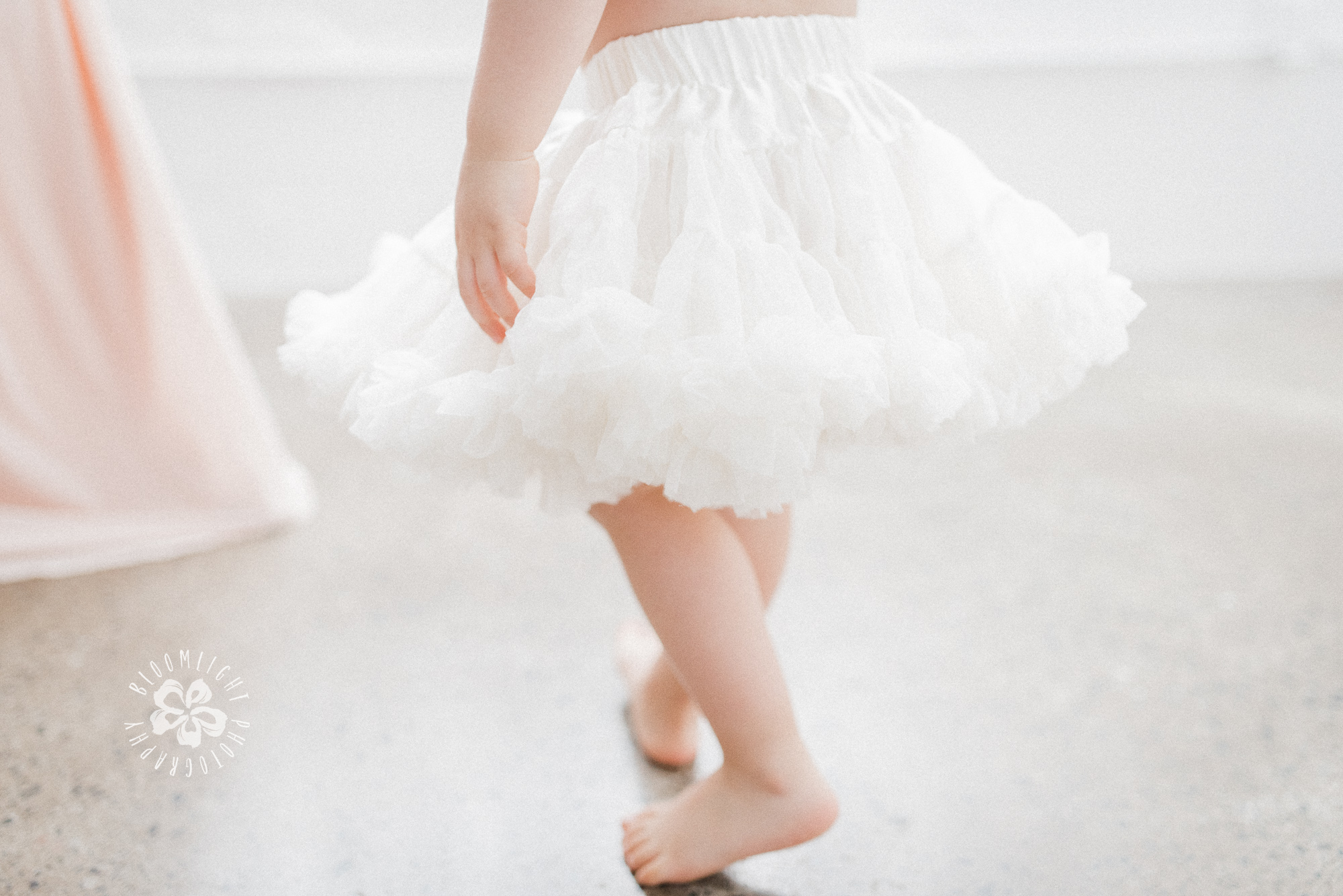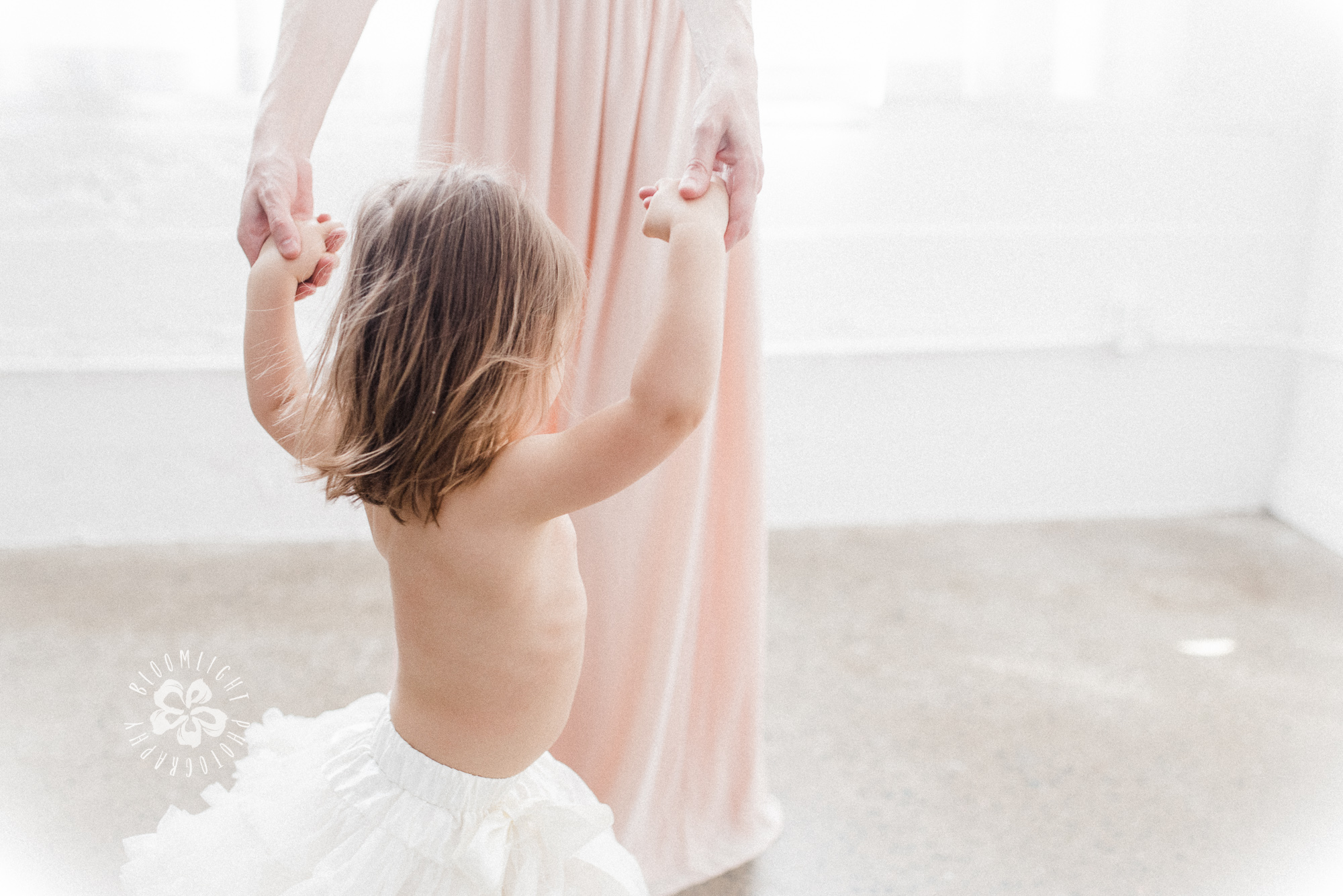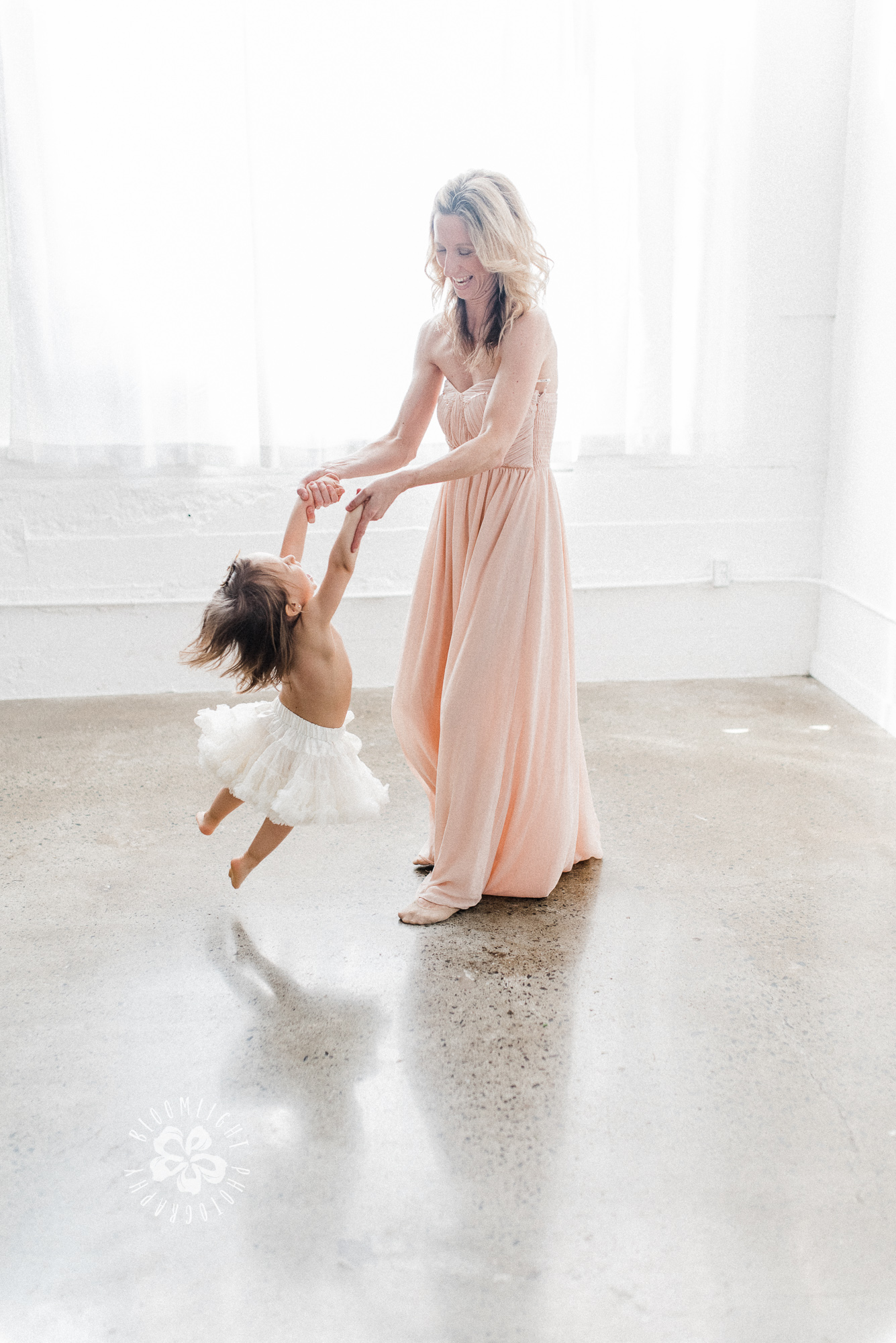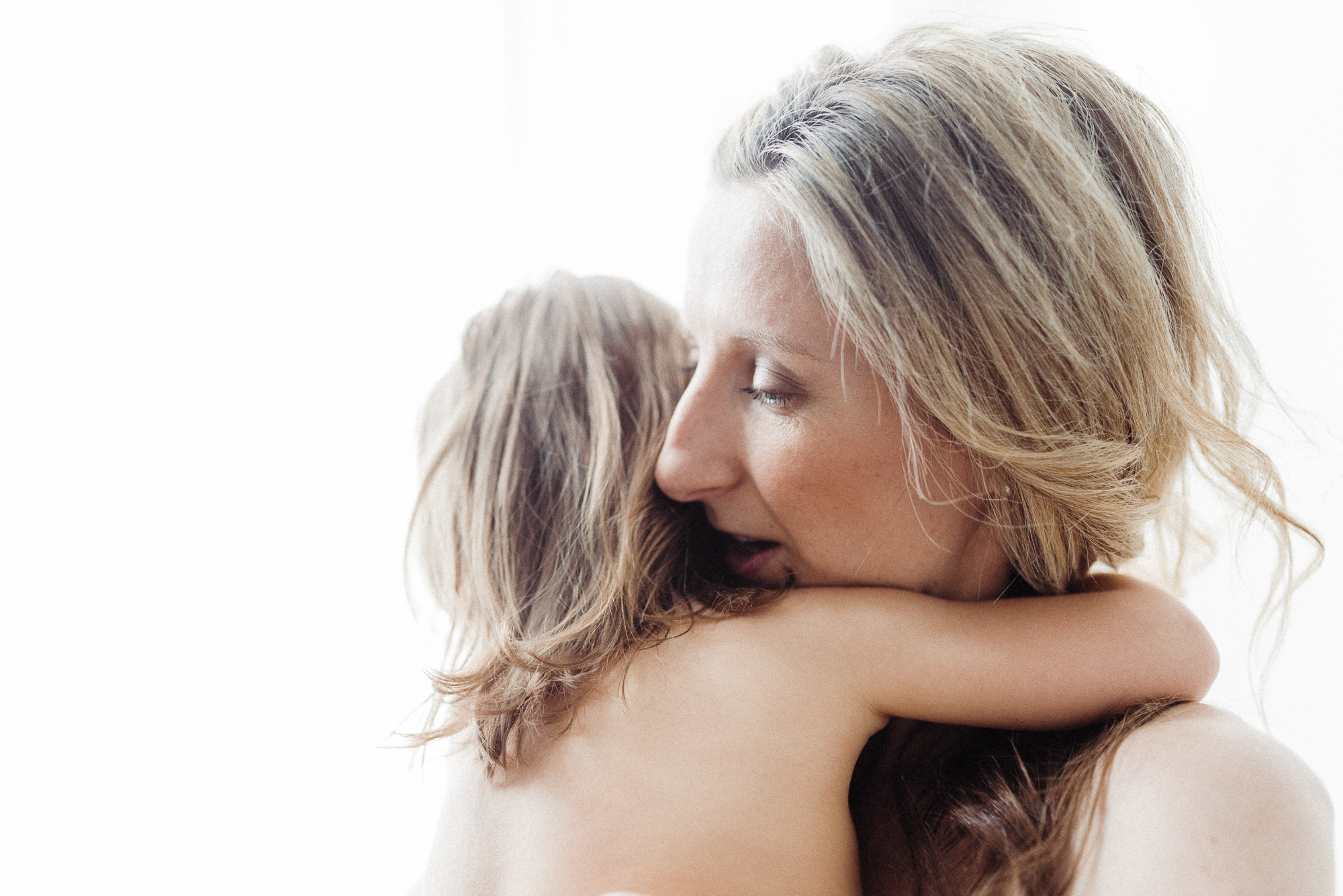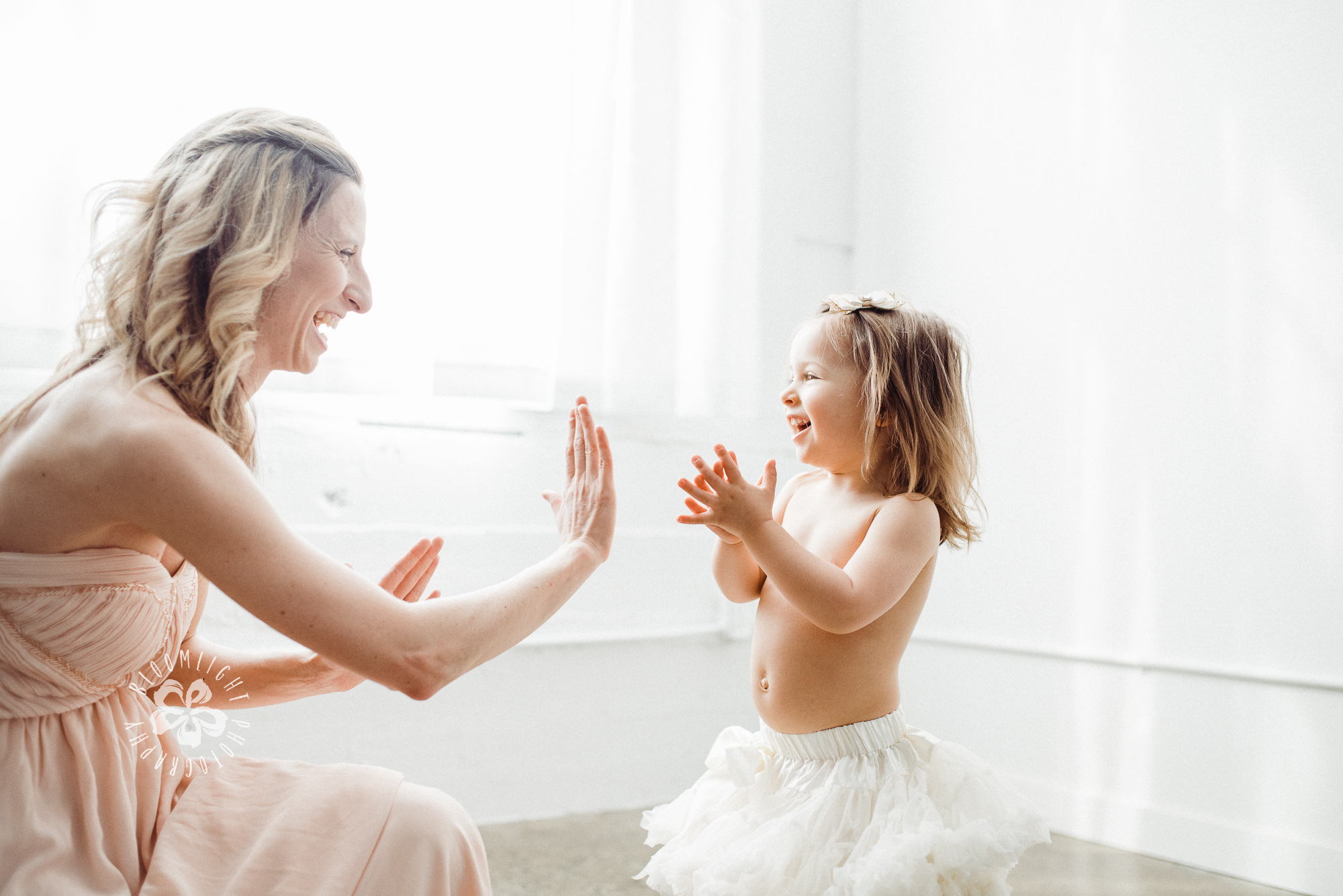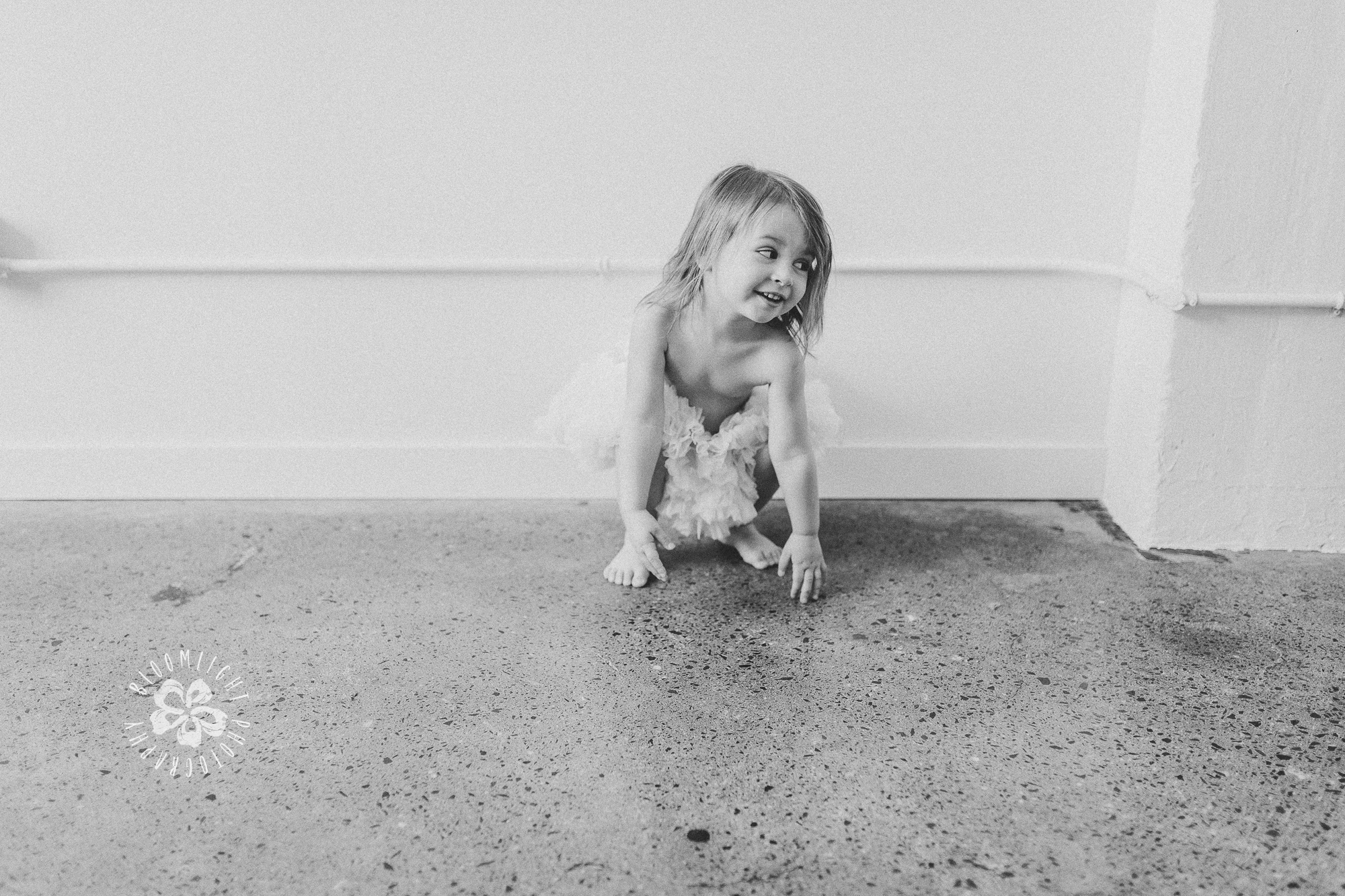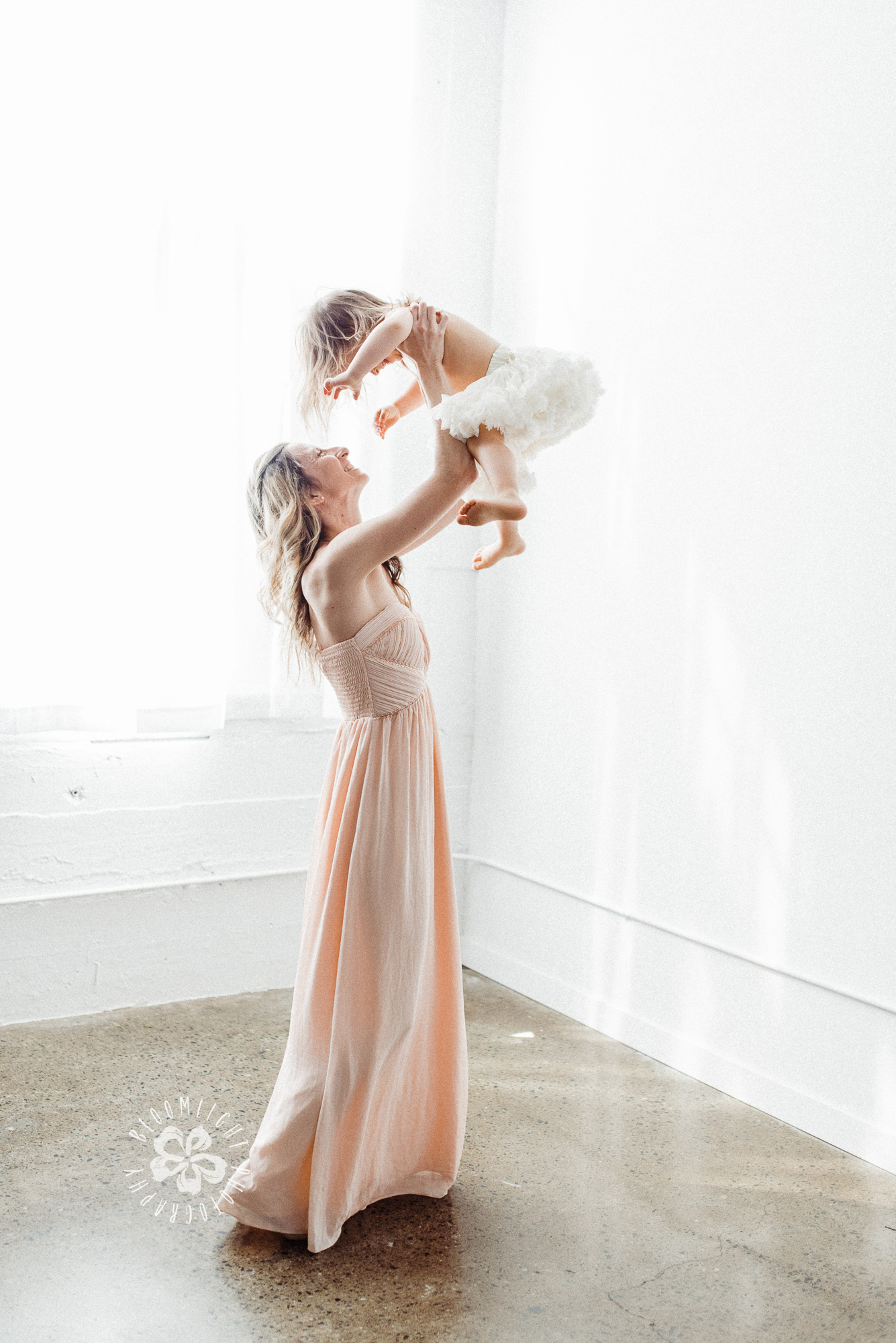 If you are planning to have a photo session with me for 2019 Mother's Day, I am so glad that I offer you something authentic and unique for you. Take a look at Motherhood Photo Sessions here and contact me to schedule your photo session.