There are lots of family traditions at Christmas time and one of those is Christmas tree decorating and gift wrapping. This year, I had the opportunity to document a lovely family of five at their home in a afternoon when the whole family were participating in decorating the tree.
Other than the joy that everyone had in that afternoon, there was something that was really interesting to me and was so unique to this family. Every year, they go shopping for new props and ornaments, and they also choose different color scheme each and every year. Mom love surfing Pinterest for new decoration ideas and inspirations.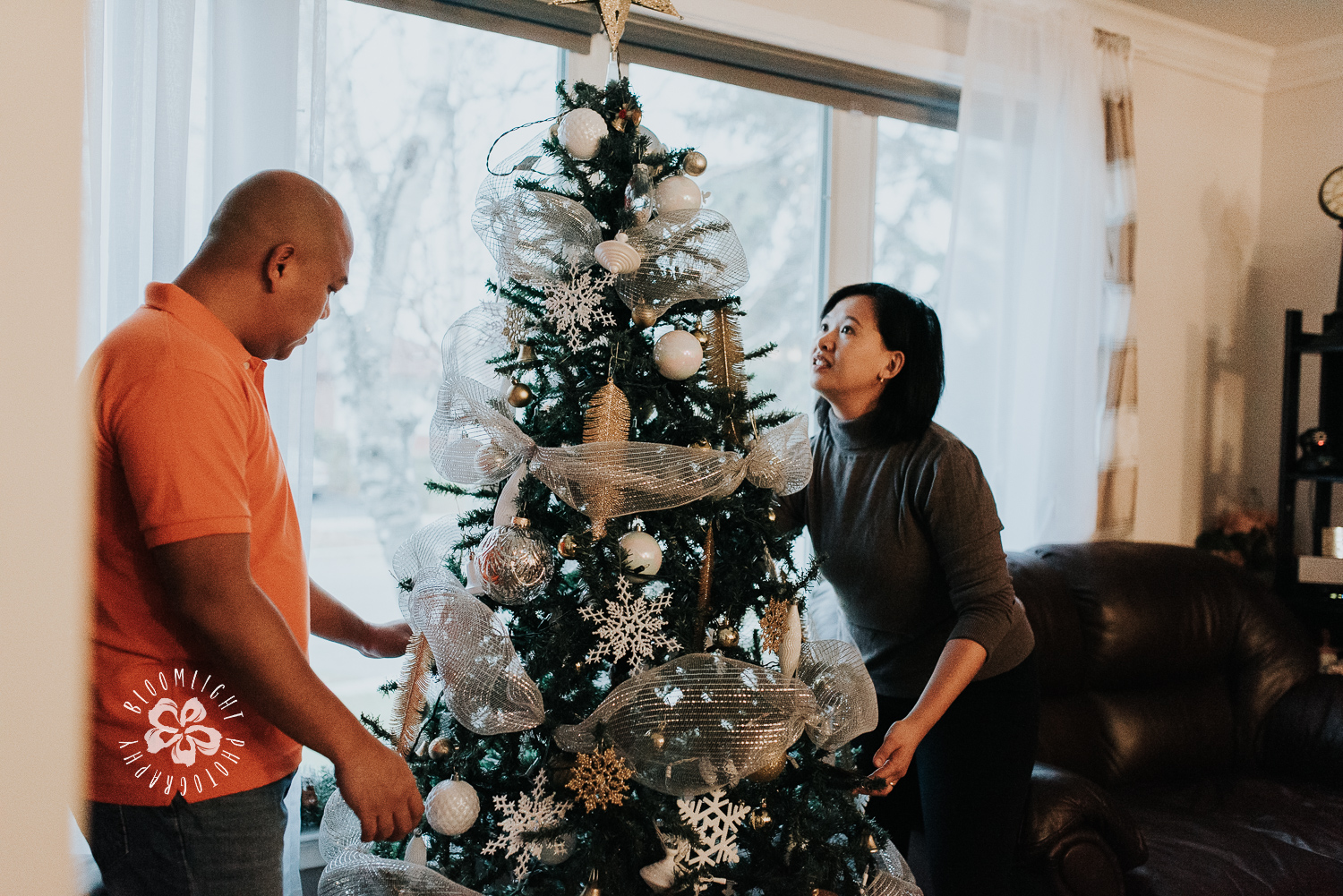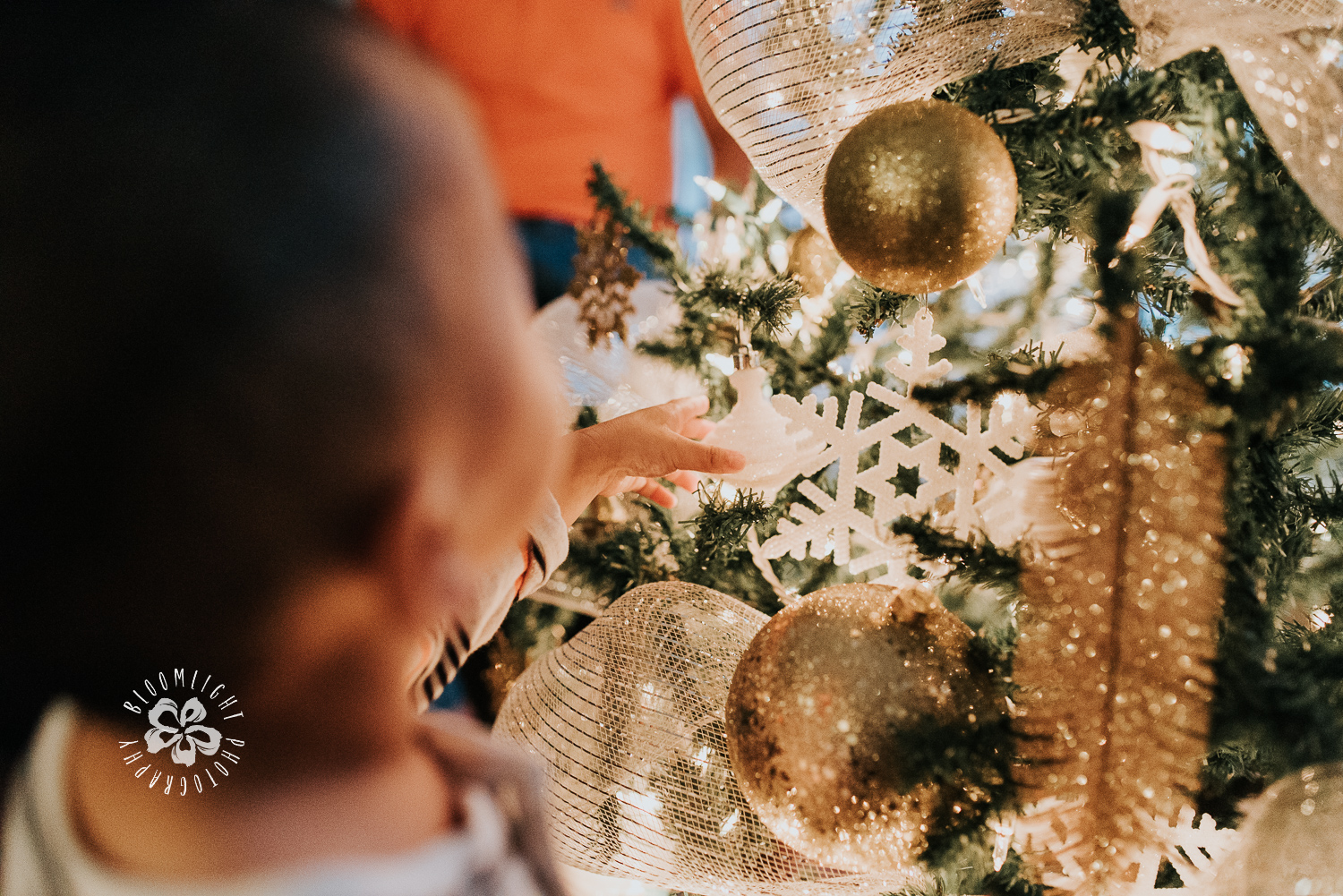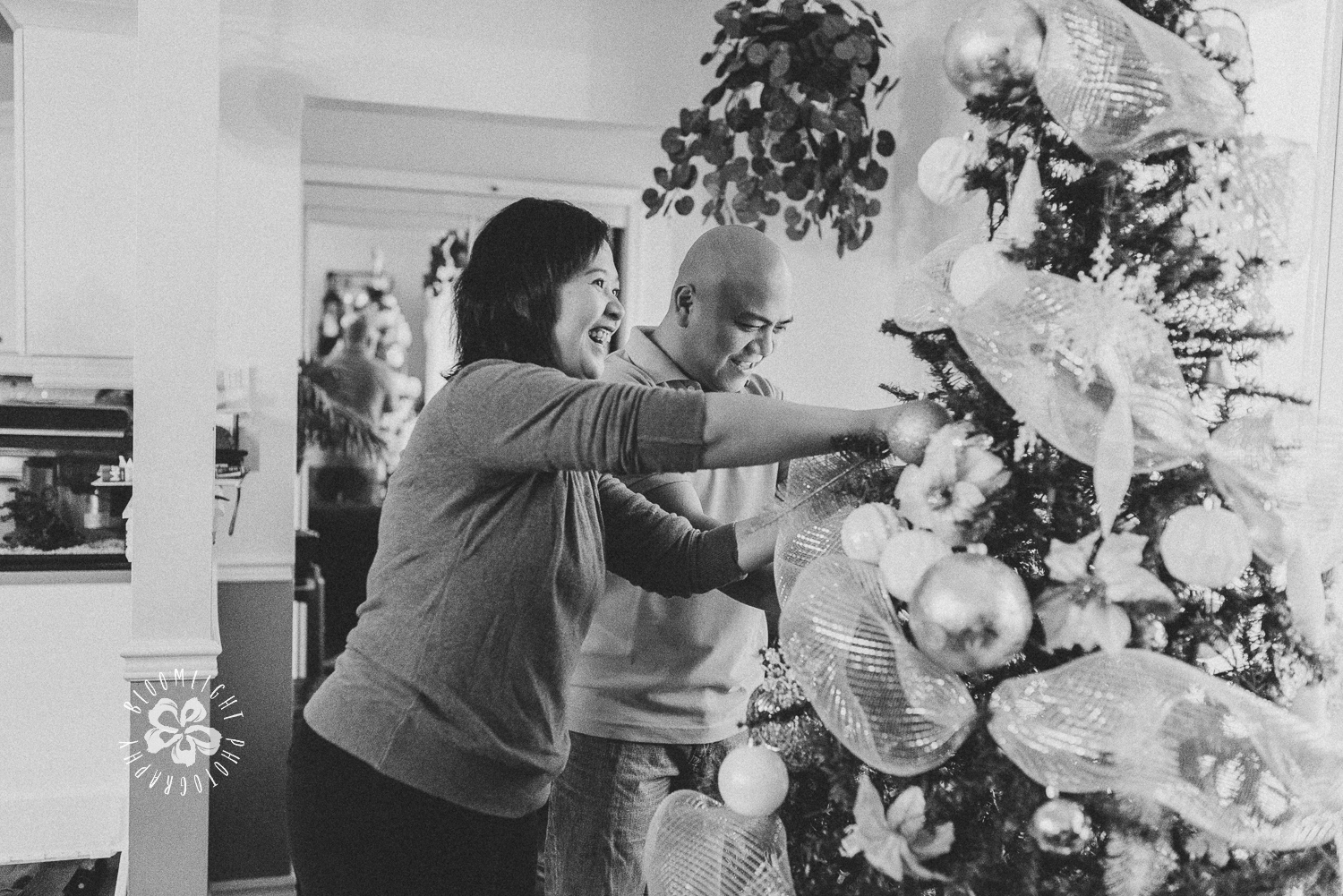 Do you also enjoy documentary session? A day in life? May be even something routine that you don't even pay attention can be a good story to be captured in photos. Let's talk and plan your family session.